Regular Checkups in
Danbury, Connecticut

At Danbury Dental Services, we are dedicated to helping patients in our community achieve excellent oral health. That's why we offer regular checkups to patients of all ages. If you or your child need a checkup or cleaning, call our office today. We welcome families and offer flexible financing options to help make our care as affordable as possible.
Professional Cleaning
A regular professional cleaning at Danbury Dental Services can help keep your smile bright and your gums healthy. Even with great at-home care, cleanings are the best way to prevent cavities, gum disease and other dental health concerns. Our dentists recommend visiting our office for a cleaning every six months to enjoy the benefits of a bright and healthy smile.
Full Examination
A full examination at Danbury Dental Services will give us a complete view of your overall oral health. We will check your teeth, gums, tongue and other soft tissues for any signs of concern. Our team will also assess the condition of any fillings, crowns, bridges or other dental restorations. Once your exam is complete, we will update you on the status of your dental health and make any recommendations for treatment as needed.
Digital X-Rays
Digital X-rays are an essential diagnostic tool used for a variety of treatments. We use digital X-rays to carefully assess the health of your teeth, tooth roots and jawbones below the surface of your gums. Compared to traditional film X-rays, digital X-rays emit up to 90% less radiation, making them a safe choice for children and pregnant women.
Oral Cancer Screening
Early detection is a critical part of oral cancer treatment. During your checkup, we will carefully check your mouth, throat, cheeks, jaw and surrounding soft tissues for signs and symptoms of cancer. We perform oral cancer screenings to help our patients understand their overall health, as well as their risks for developing oral cancer.
Danbury Dental Services offers regular checkups in Danbury, Connecticut. Call our office at (203) 778-3384 to schedule an appointment today. We offer flexible family scheduling and Saturday appointments to help you and your family get the high-quality care you deserve!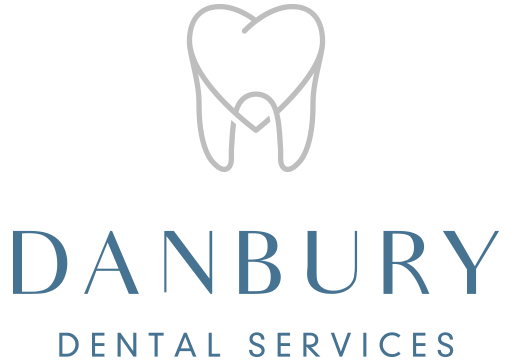 Request an Appointment
Book Appointment